2019 Volleyballstuff/Northern Premier Sr High School League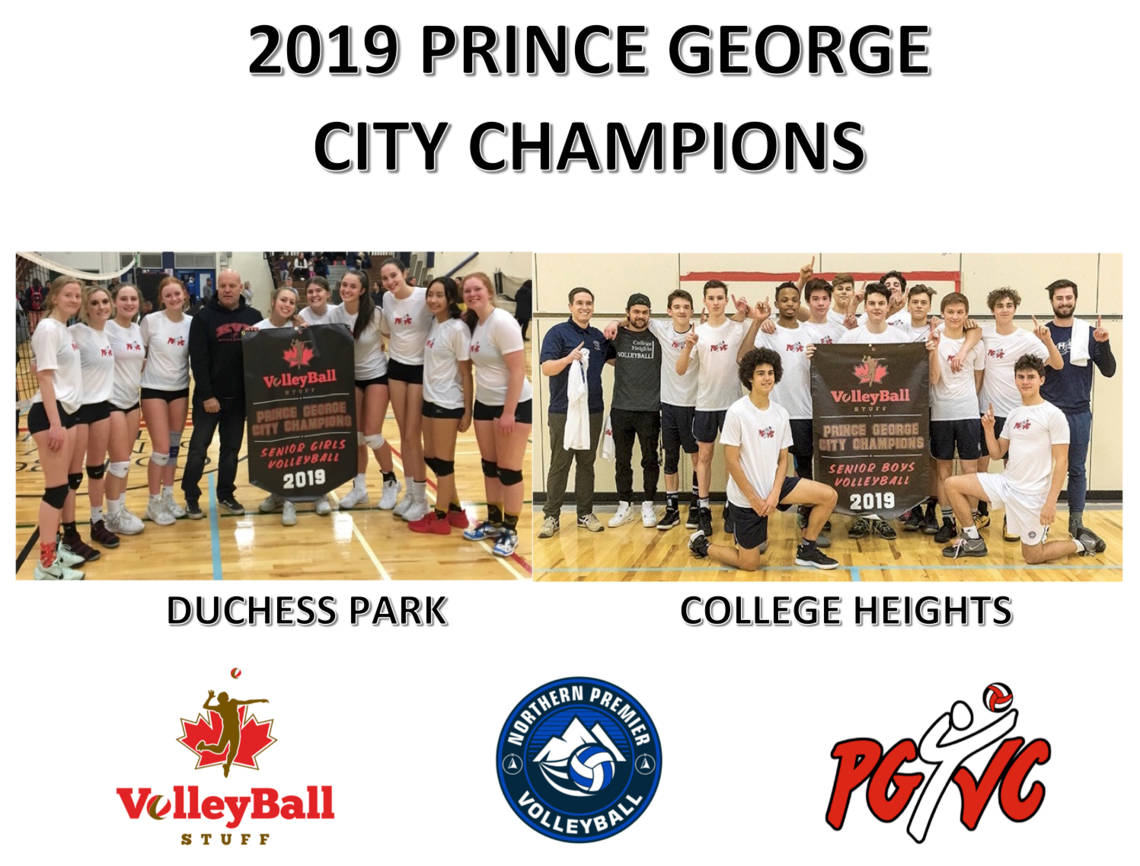 HIGH SCHOOL BEACH OPEN - PRINCE GEORGE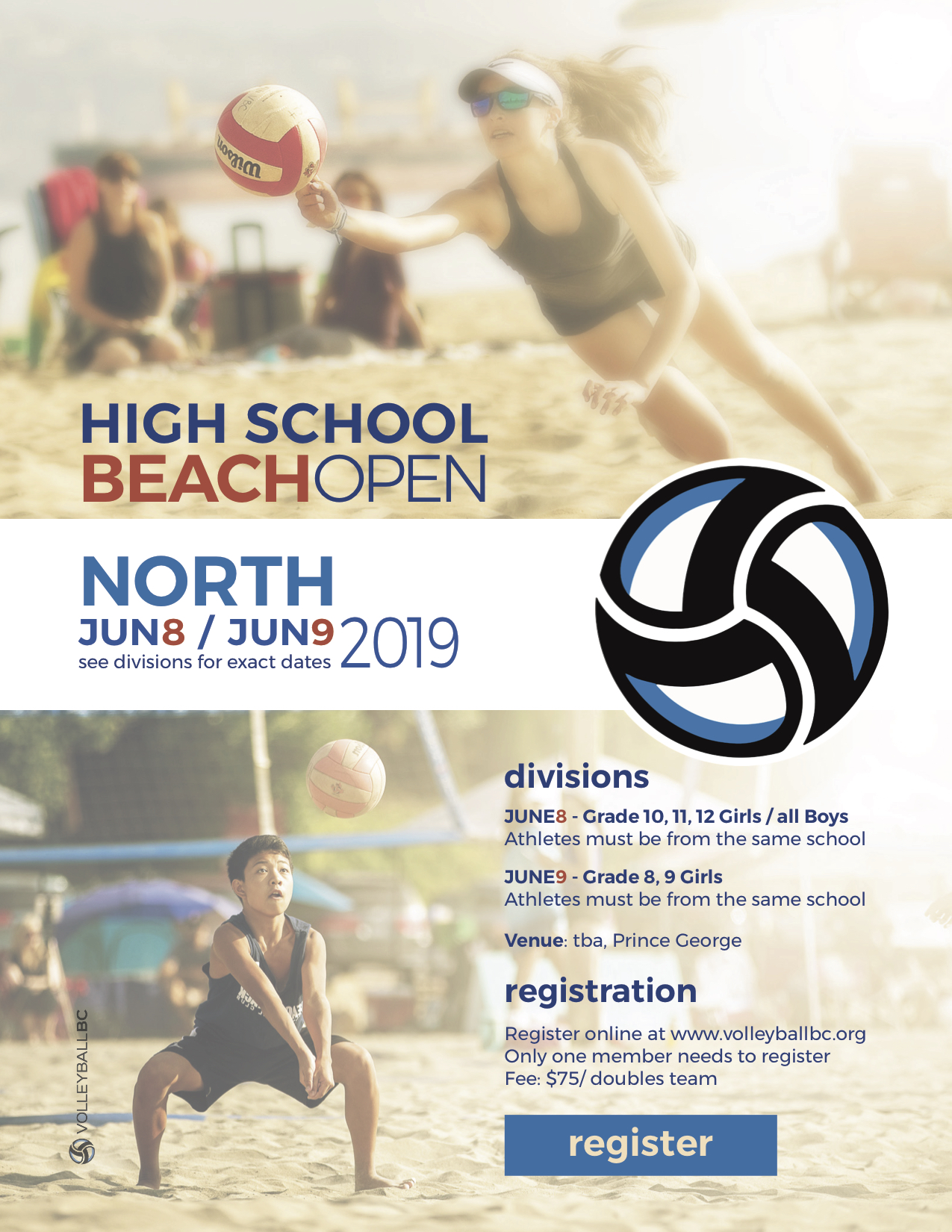 ATTENTION: CNC GYM CLOSED UNTIL FURTHER NOTICE
HOUSE LEAGUE SCHEDULE CHANGES FOR MONDAY, APRIL 8 ONLY:
Bantam Boys Bruins - 6:00 to 7:30 at UNBC
Bantam Boys Anteaters - 7:30 to 9:00 at UNBC
ALL OTHER TEAMS ARE SCHEDULED FOR THEIR REGULAR TIMES
PLEASE CHECK THE HOUSE LEAGUE GAME SCHEDULES
FOR UPDATED TIMES AND LOCATIONS
ALL PRACTICES, HOUSE LEAGUE AND KODIAKS, ARE CANCELLED FOR THE EASTER HOLIDAY (BETWEEN FRIDAY, APRIL 19 AND MONDAY, APRIL 22).
2019 KODIAKS GEAR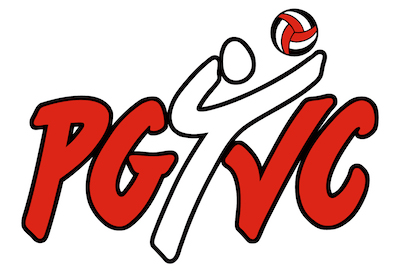 KODIAK GEAR SHOULD BE ORDERED BY EACH TEAM MANAGER. IF ATHLETES WANT TO BUY EXTRA WARM UPS, T SHIRTS, KNEE PADS AND ANKLE BRACES, THESE ITEMS WILL BE AVAILABLE AT THE POWERLEAGUE TOURNAMENT ON JANUARY 19, 2019 AT CNC.
MANAGERS PLEASE USE THIS FORM
2019 PGYVC REGISTRATION AND TRYOUTS
2019 REGISTRATION IS NOW OVER
ALL PGYVC HOUSE LEAGUES ARE COMPLETELY FULL FOR 2019