2022 TRU WOLFPACK CAMP - PG
FOR THE TRU CAMP REGISTRATION FORM, CLICK HERE
2022 START TO SUMMER CAMP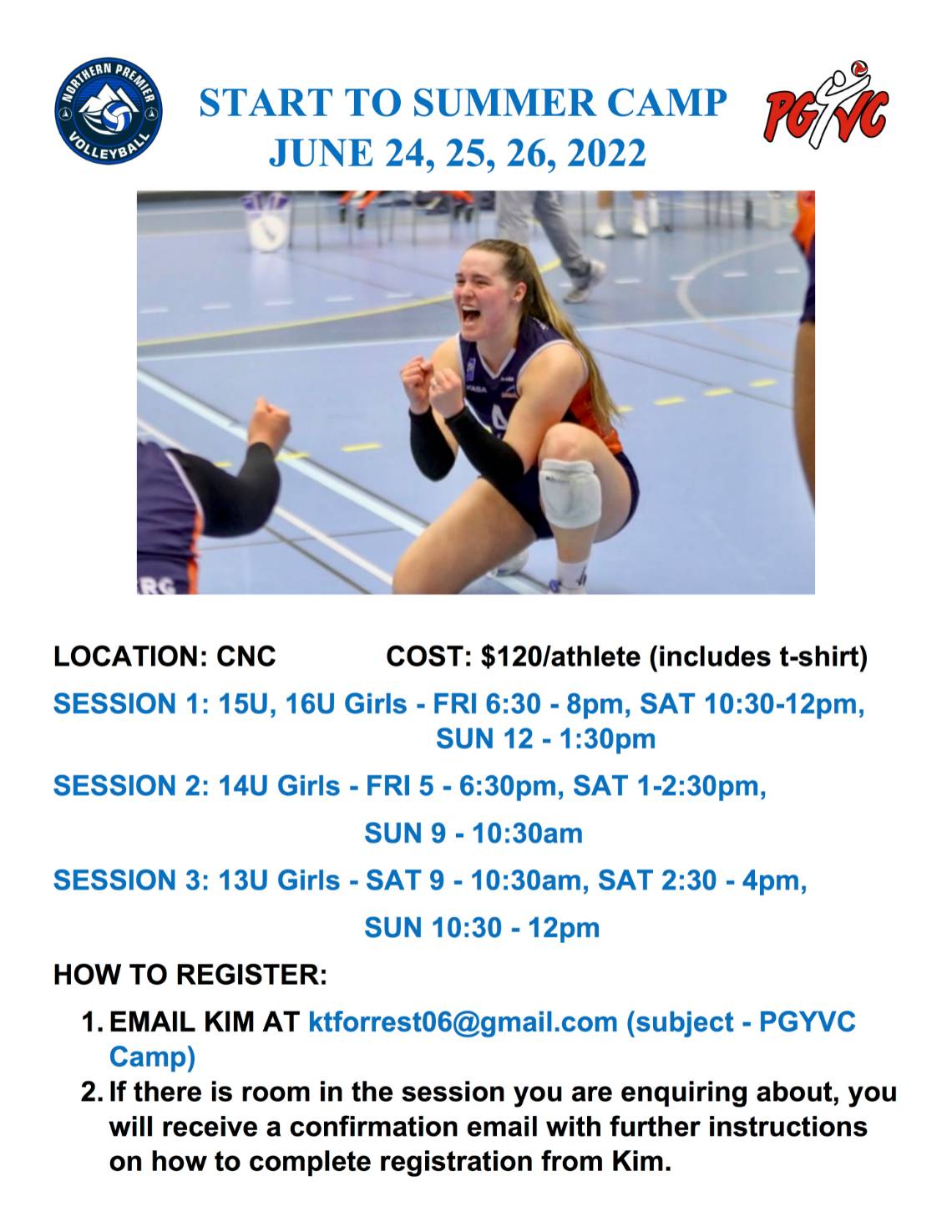 2022 WOLFPACK CAMP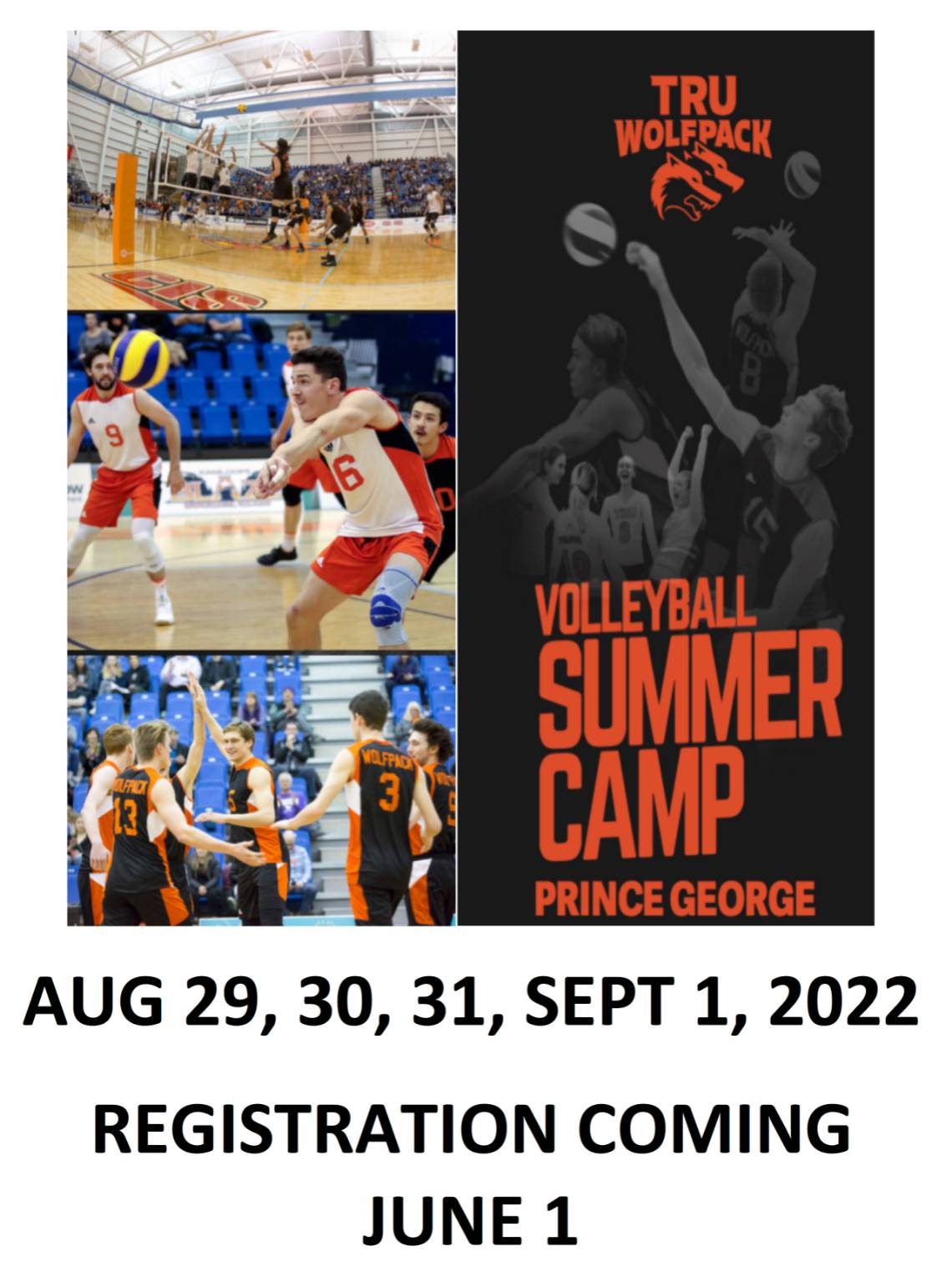 BEARS YEAR END 2022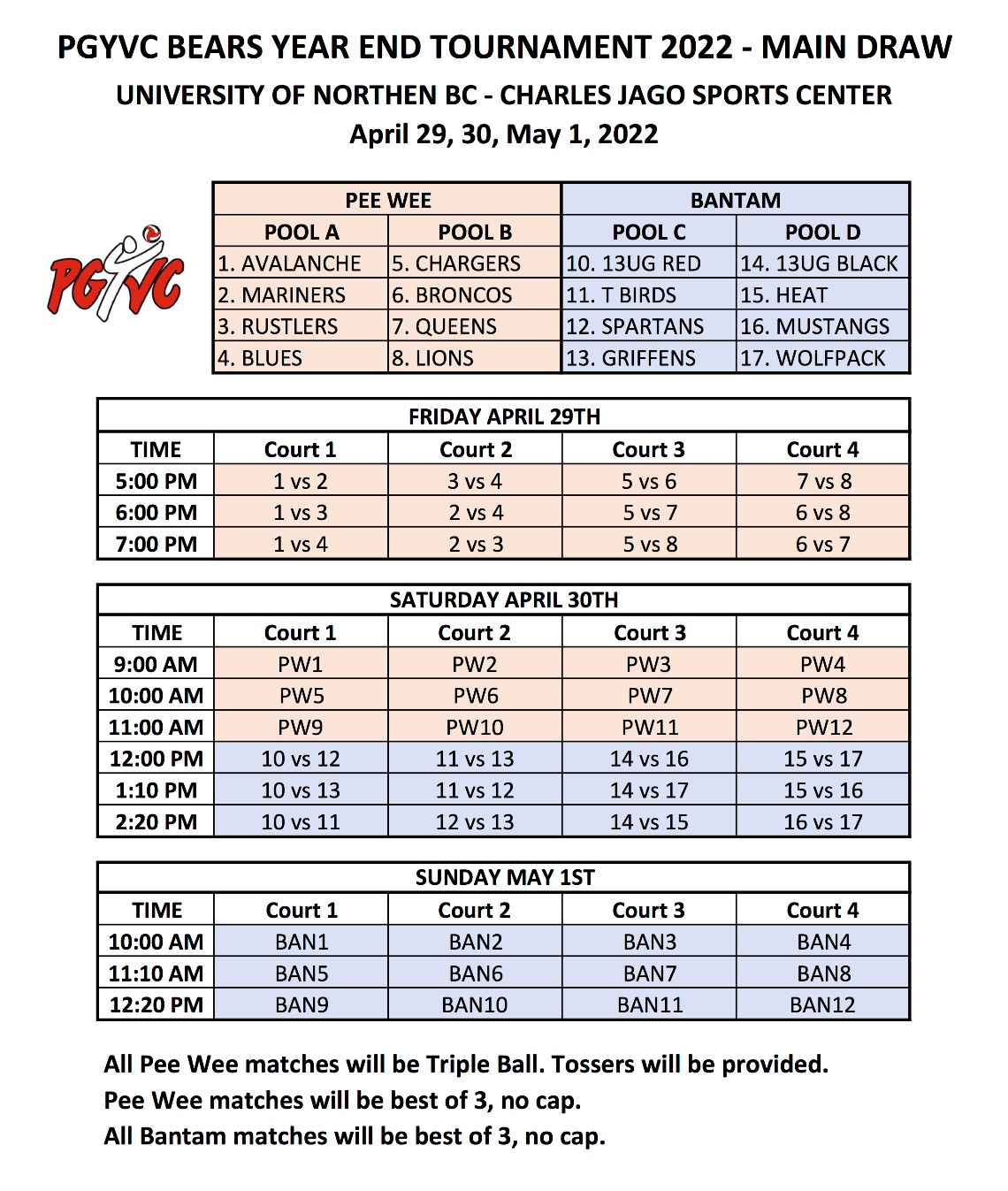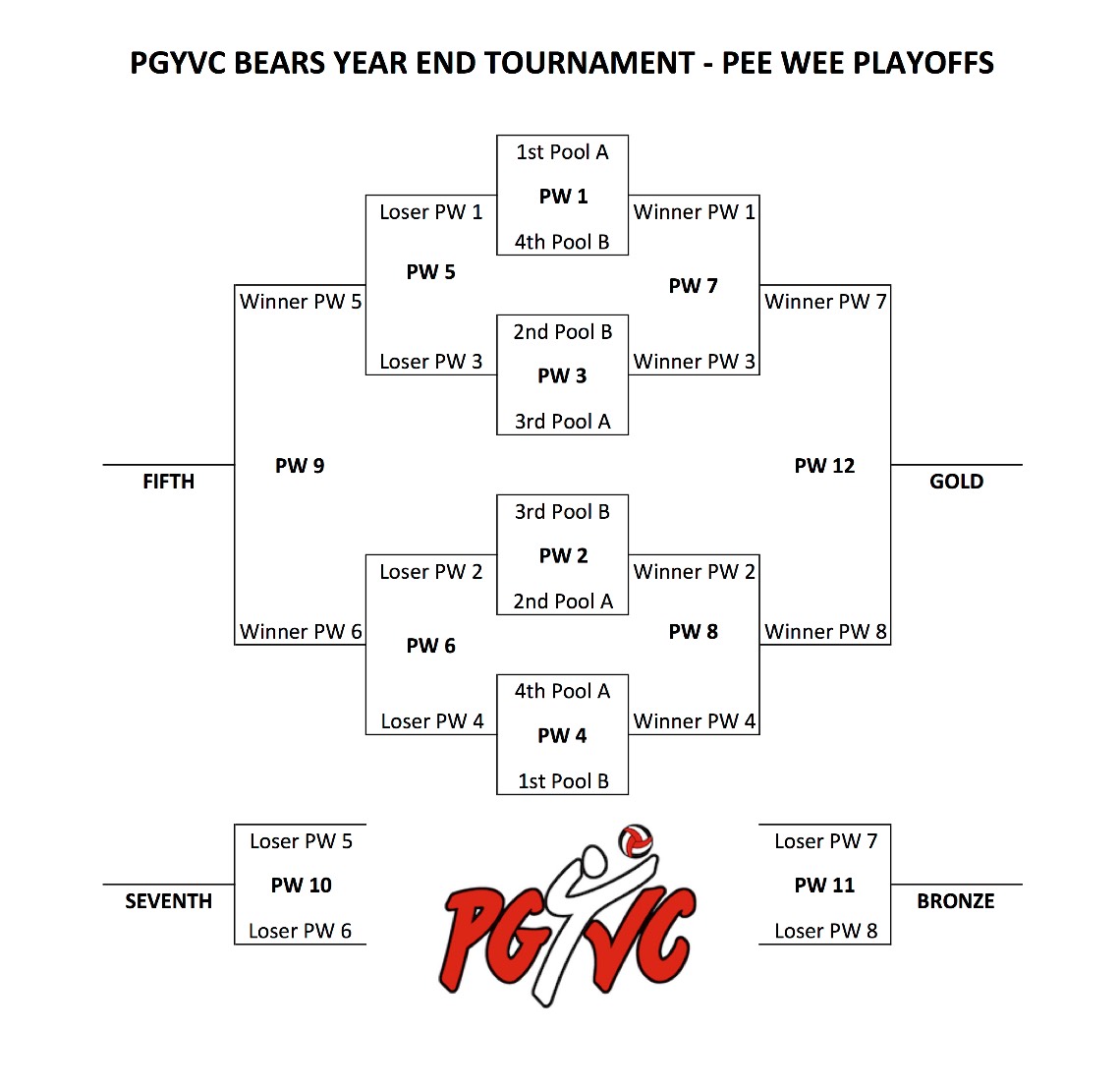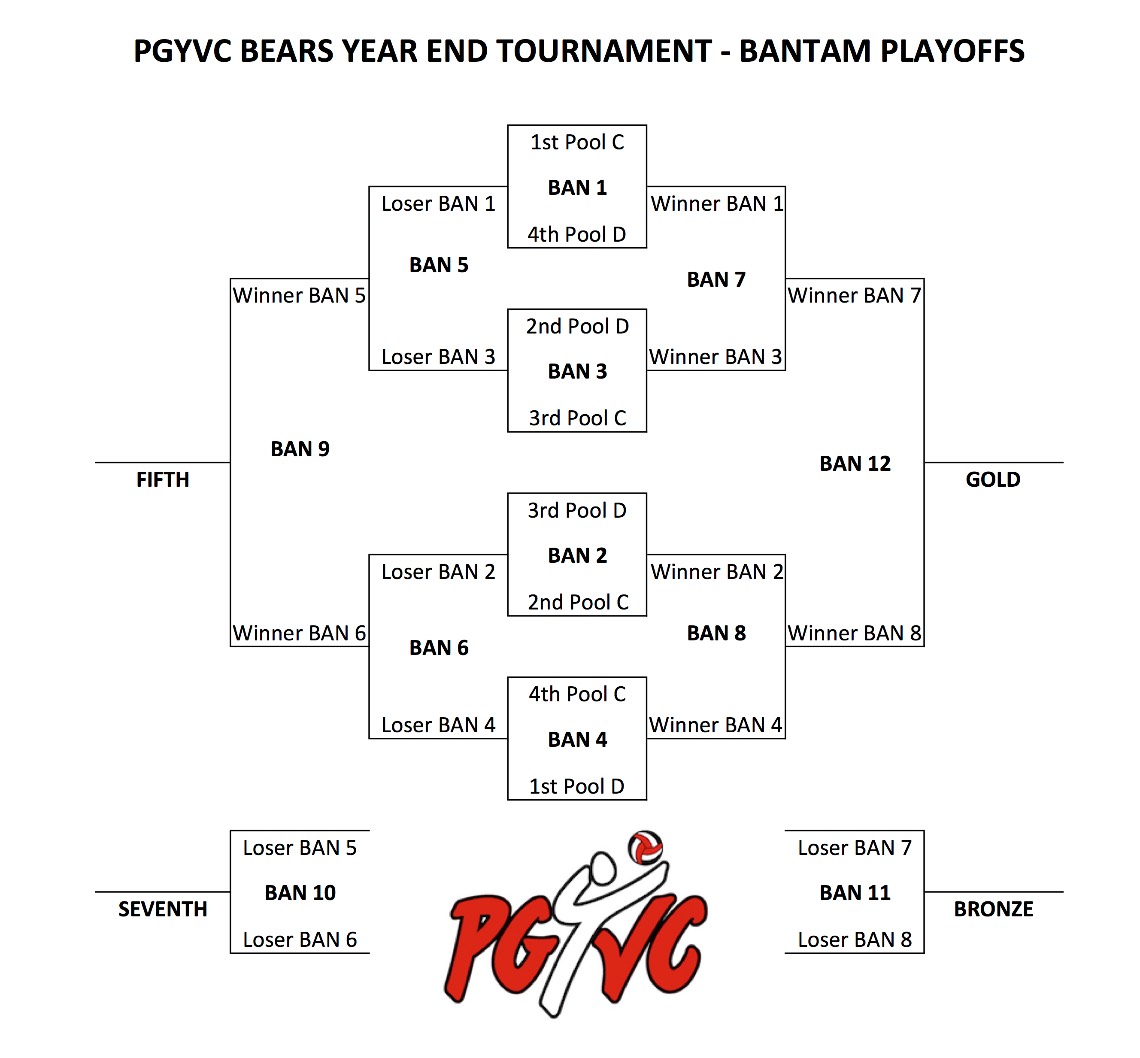 2022 PGYVC CLUB VOLLEYBALL SEASON UPDATE - APRIL 12, 2022

THERE WILL NOT BE ANY PRACTICES OVER THE EASTER LONG WEEKEND
POWERLEAGUE IS BACK!!
THE FIRST POWERLEAGUE TOURNAMENT IN OVER TWO YEARS IS SET TO GO ON APRIL 8, 9, 10 AT THE COLLEGE OF NEW CALEDONIA. ADULT TEAMS SHOULD EMAIL PGYVC TO ENTER. ALL TEAMS ENTERED WILL BE LISTED ON THE WEBSITE UNDER "POWERLEAGUE" (TOP MENU).
PLEASE CLICK "BEARS LEAGUE SCHEDULES" FOR THE GAME SCHEDULES FOR PEE WEE AND BANTAM GIRLS. PRACTICE TIMES ARE ON EACH HOUSE LEAGUE TEAM'S PAGE.