PGYVC/TRU WOLFPACK Golf Tournament
The inaugural golf tournament was a huge success with over 51 golfers taking part.
Here are our big winners:
Jeff Janzen and Keenan Hobson - alternate shot champions (PG Plastics trophies, Golftown gift cards)
Justin Waterson - Closest To The Pin (trip to Kamloops to attend at WolfPack home game)
Sheryl Fillion - Women's Longest Drive (Gord Perrin Autographed Team Canada Jersey)
Dalton Jones - Men's Longest Drive (Gord Perrin Autographed Team Canada Jersey)
Plus many more prizes were drawn.
We'd like to thank all of our sponsors!
IDL
Spruce Credit Union
Center City Electric
Spruce Credit Union
Strike Zone
Cariboo Chrome
Scotiabank
PG Plastics
And a bit of fun after dinner: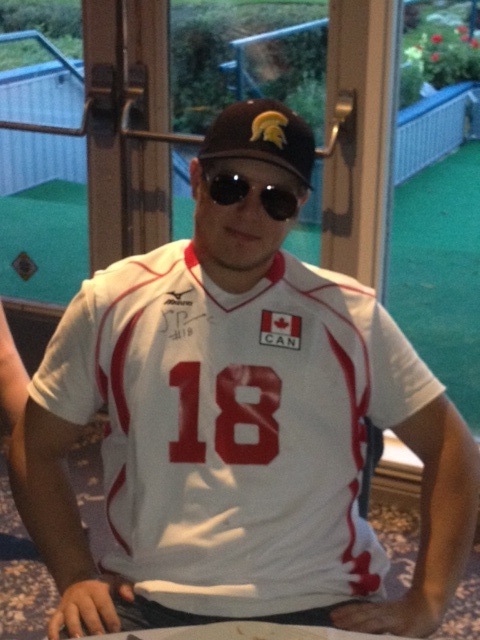 GP in da house! (just kidding, Kodiak alumni Dalton Jones wearing former Pack member Gord Perrin's Team Canada jersey.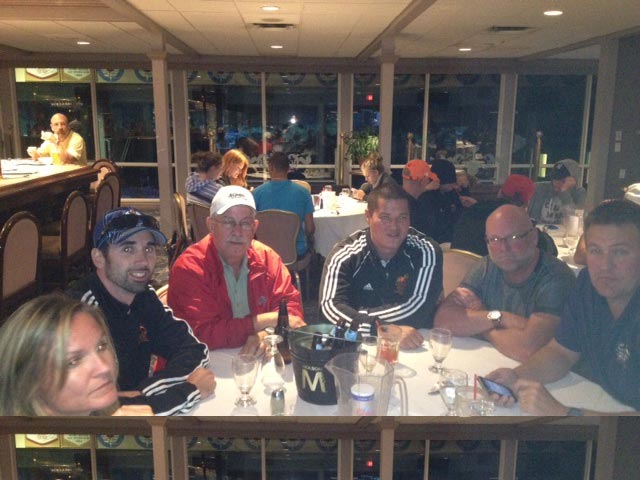 From left to right: Kim Forrest, Chad Grimm, Lee Allard, Pat Hennelly, Ian Carson, JP Martin.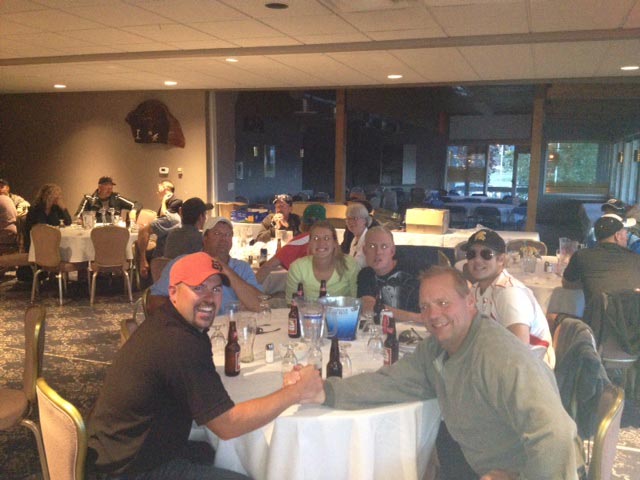 Rumour has it there may have been a few cervezas consumed the Foot table.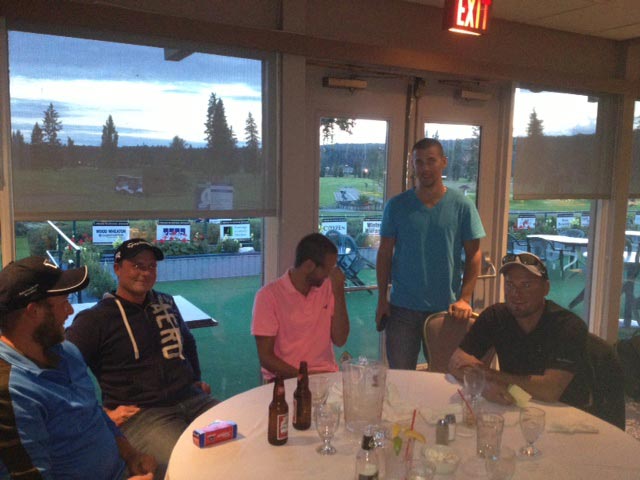 The Roberson's (apparently better in the gym than on the golf course).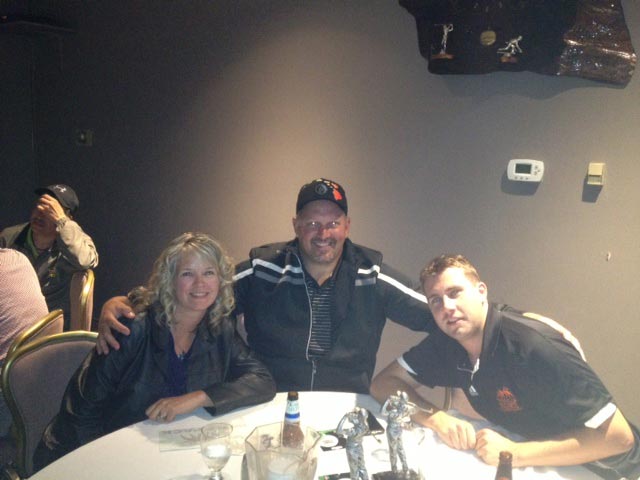 Tourney champ Jeff Janzen (middle) with wife Judy and TRU's Spencer Reed.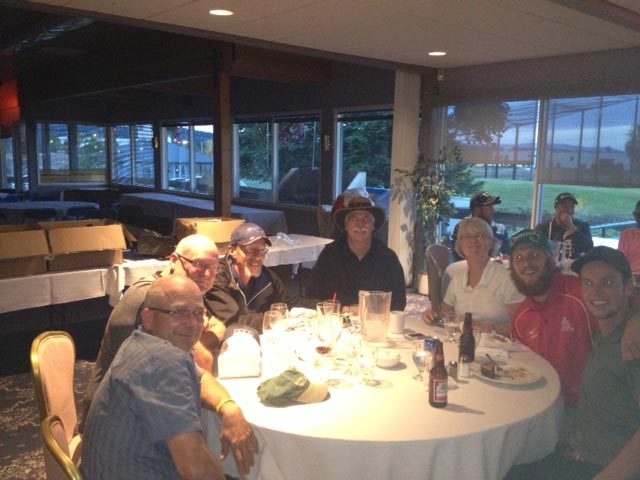 A table full of big fans of Carson's big beard!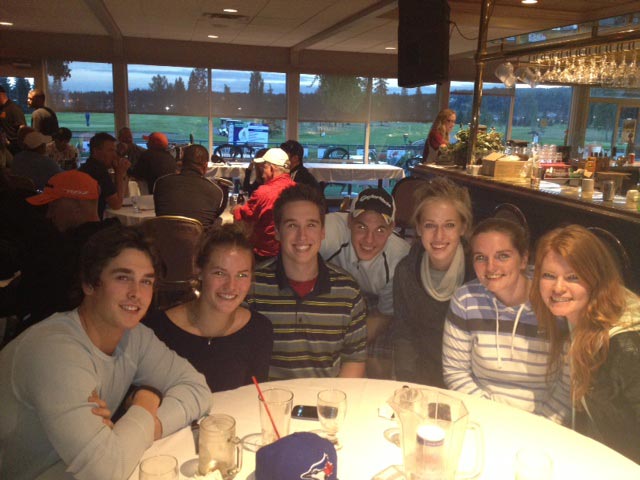 The kids table: Actor Madison Smith, current Kodiak Hallie Drezet, 16U coach Linden Smith, TRU's Jared Mitchell, current Kodiak Anika Kolybaba and Kodiak alumni Kelsey Piner and Sarah Loedel.