April 28, 2016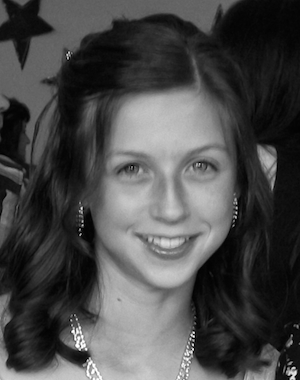 Rianna Nicole Briere passed away tragically on April 22, 2016. Rianna was a member of the 15U Girls Kodiak Black team. Rianna was a favourite among all those that had the pleasure of coaching her as well as with her teammates. She was easy to spot on the court with that amazing smile on her face.
On behalf of it's players, parents, coaches and volunteers, the Prince George Youth Volleyball Club would like to extend it's deepest sympathies to the Briere family and all those close to Rianna.
Below are the schedules for the months of April and May. Please click on appropriate week to view PDF.