2018 VolleyballStuff Senior League
CONGRATS TO THE 2018 CITY LEAGUE CHAMPIONS
COLLEGE HEIGHTS SENIOR BOYS
COLLEGE HEIGHTS SENIOR GIRLS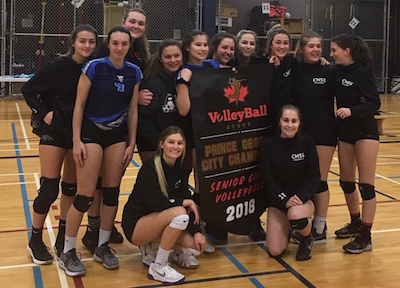 VBC Fall Programs - PG
HOUSE LEAGUE YEAR END

Pee Wee Gold Winners: Heat, Silver Winners: Pandas, Bronze Winners: Dinos

Bantam Gold Winners: Broncos, Silver Winners: Bearcats, Bronze Winners: 13U Kodiaks

Juvenile Gold Winners: Brazil, Silver Winners: Lakers, Bronze Winners: Ravens
Great Weekend For Kodiak Boys Teams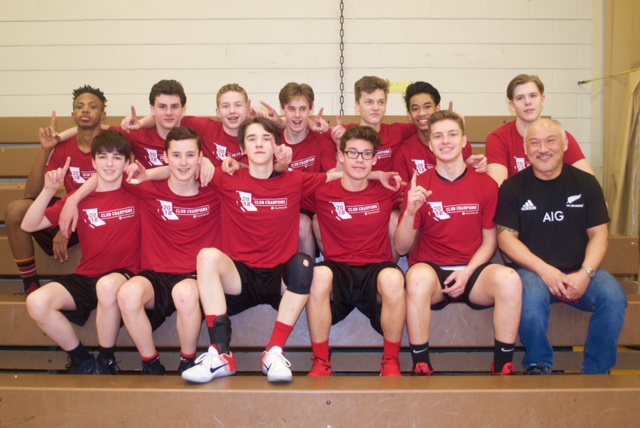 The 15U Kodiaks had a big weekend capturing their first Super Series gold in Kelowna.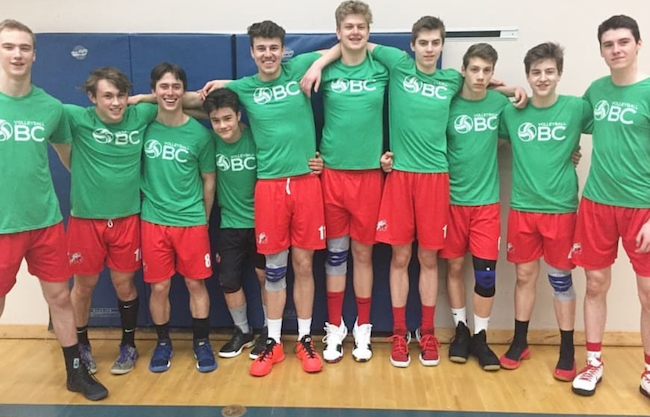 The 18U Kodiaks Red played five strong matches to bring home Super Series a bronze in Langley.
Also in Kelowna, the 16U Kodiaks Red had a great weekend placing fifth to secure a top 8 seed at Provincials.
Senior Boys League - PG
Senior Boys City Championships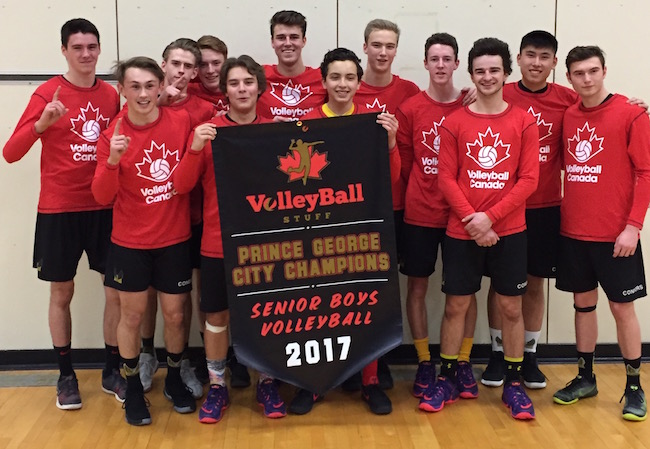 Congrats to Duchess Park who defeated College Heights in straight sets to claim the Senior Boys City Volleyball Championship. This was the first City Finals held for Senior Boys in many, many years and was a huge success. Thanks to Jay Guillet for helping to organize the league and to all the other coaches for their support. Next year we hope to add the Senior Girls to the league.
Brought to you by PGYVC and VolleyballStuff