Great Weekend For Kodiak Boys Teams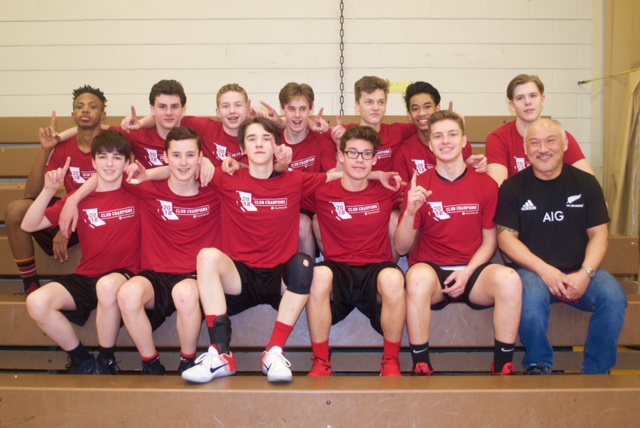 The 15U Kodiaks had a big weekend capturing their first Super Series gold in Kelowna.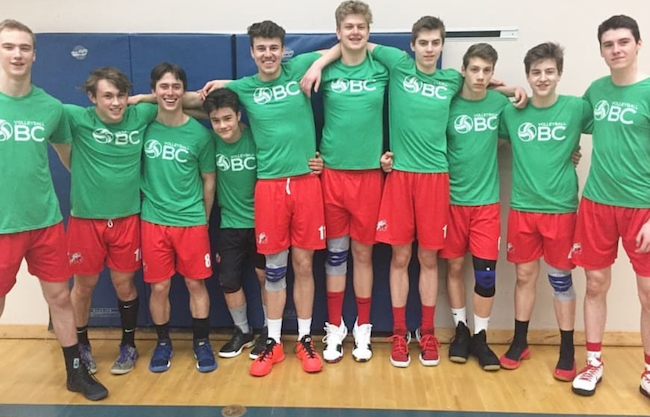 The 18U Kodiaks Red played five strong matches to bring home Super Series a bronze in Langley.
Also in Kelowna, the 16U Kodiaks Red had a great weekend placing fifth to secure a top 8 seed at Provincials.